NDCs #2: Gender in Nationally Determined Contributions (NDCs)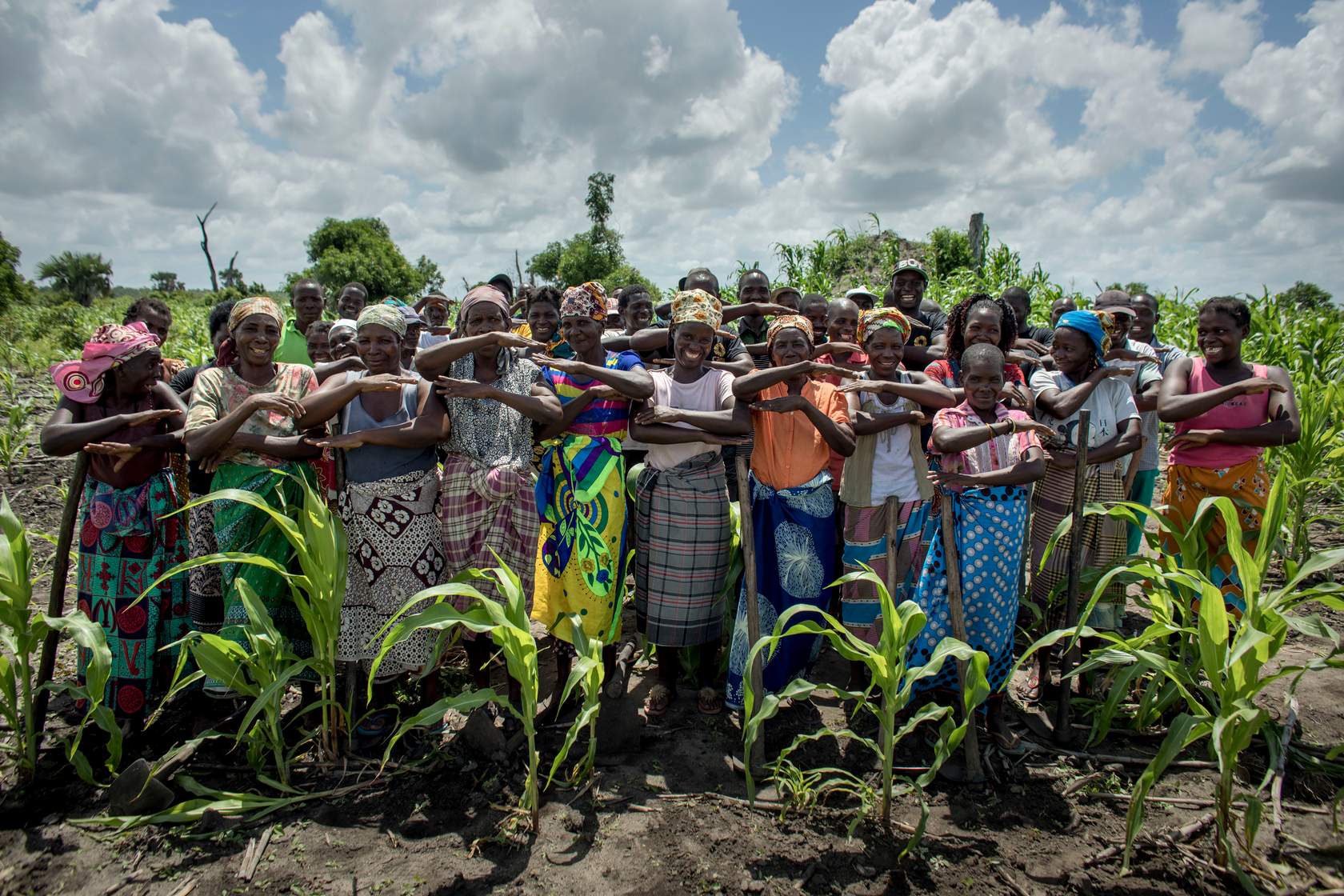 NDCs #2: Gender in Nationally Determined Contributions (NDCs)
While climate change threatens livelihoods and human security across the board, women and girls, particularly those who are living in poverty, often face higher risks and greater burdens from climate change. Women are agents of change, yet they are frequently viewed as passive victims that are 'vulnerable' to climate change. The NDCs aim to become a pathway towards enhanced greenhouse gas (GHG) reduction ambition and climate resilience with more equitable and better outcomes. It is critical therefore that womens' needs are addressed and priorities are met in the NDCs and that the NDCs actively promote gender inclusion in climate action. This is the only way to meet the objective of the NDCs to achieve more equitable and better climate action outcomes.
Content
Section 0
Why is gender important in NDCs?
How can NDCs promote gender equality?
How do recent NDCs perform on gender?
How civil society can promote gender integration in NDCs
Final Quiz
Thank you and Donation
In this second short course in the NDC series, you will learn:
- Why gender-responsive climate policy and action is important
- How NDCs can promote gender inclusion
- Overview of how current NDCs perform on gender
- Examples of civil society engagement in support of gender-transformative NDCs