Community-Based Adaptation 101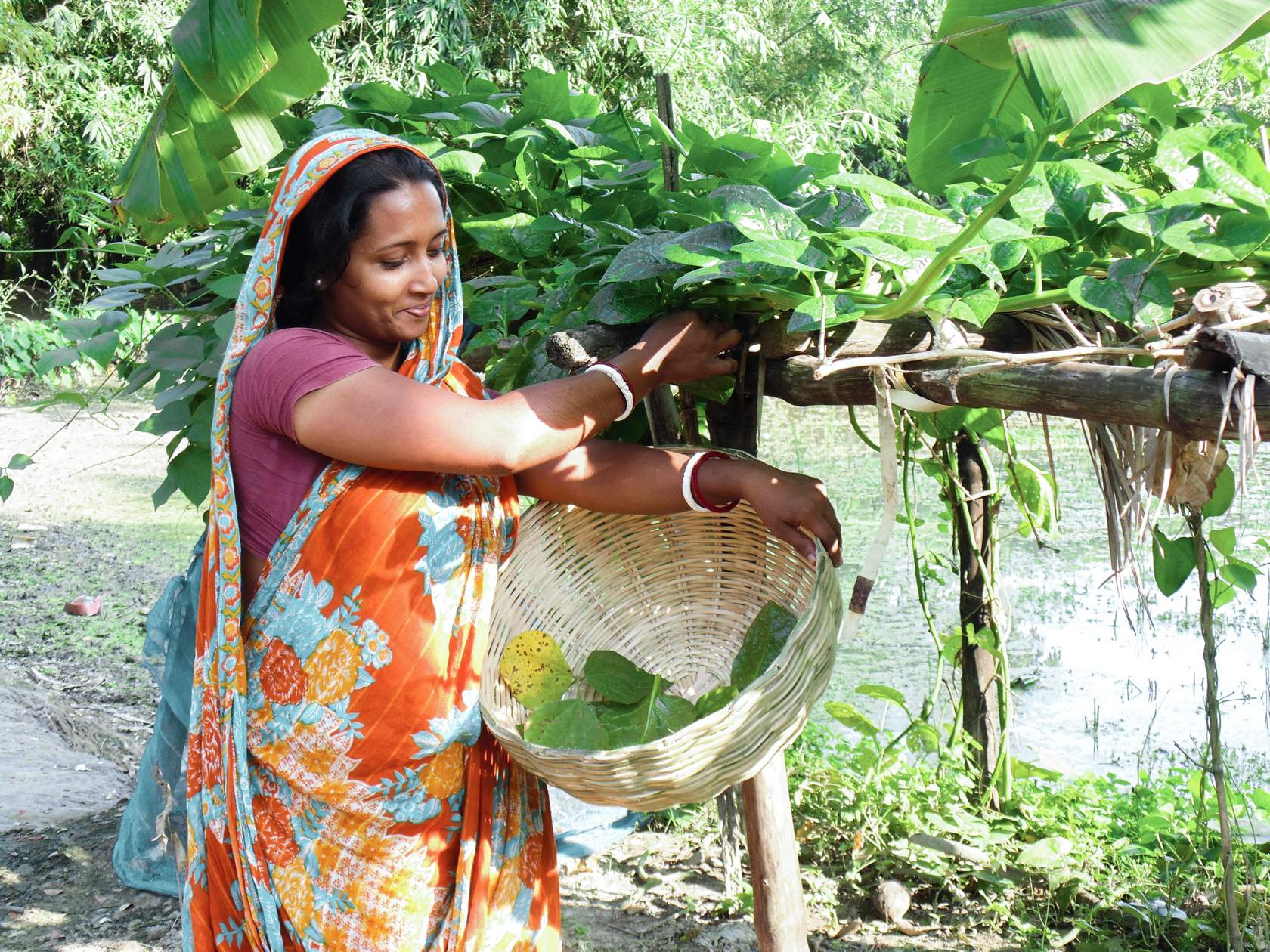 Community-Based Adaptation 101
Climate change is one of the biggest threats and injustices of our time. It has devastating impacts, especially upon the world's poorest and most vulnerable—those who are the least responsible for causing climate change. The objective of this short course is to give you key information about locally-led and Community-Based Adaptation (CBA).
In this course, you will get to know:
What Climate Change Adaptation (CCA) is and why we need to accelerate adaptation action
The importance of locally-led approaches to adaptation including CBA that takes into account gender and ecosystems considerations
What CBA looks like in practice.
Expected time to complete the course : 45 min to 1 hour