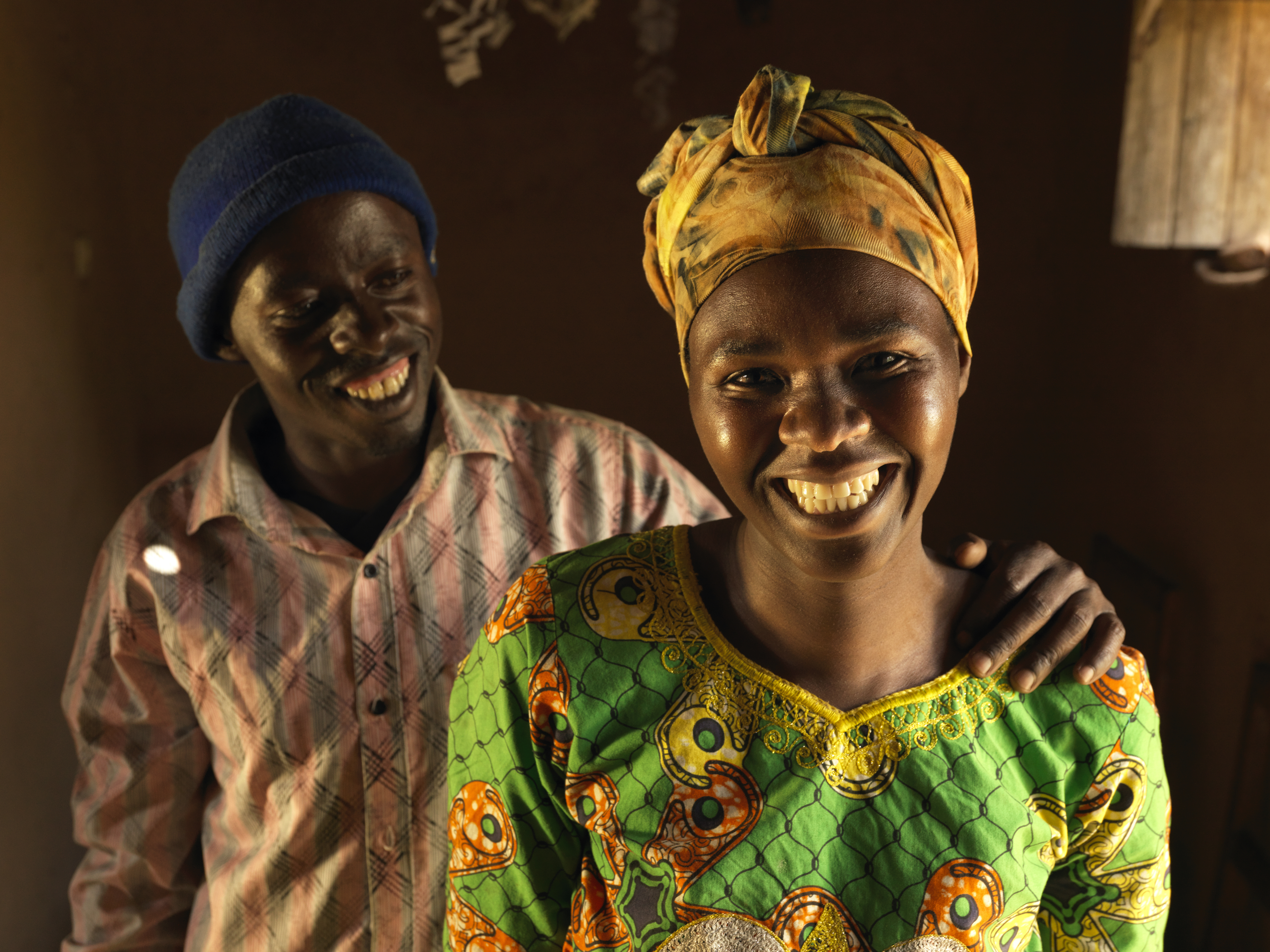 Gender inequality is a root cause of poverty. Climate change, in turn, is making poverty worse. This means that, for many women and girls living in poverty, the chances of achieving a better life are threatened by a double injustice: climate change and gender inequality.
CARE developed 2 introductory courses on this double injustice.
Gender - The basics (this course)
Climate Justice and Gender Justice (here)
At the end of this first course, you will be able to explain:
The main gender definition, concepts and frameworks
Why gender matters
Content
General
Gender Concepts
Why Gender Matters?
The Responses to Gender Inequality
Final Quiz
Thank you and Resources
This course consists of 3 lessons.

38 subscribers
Tag
Gender