Climate Information Services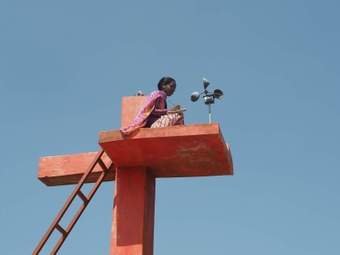 Climate Information Services
The objective of this short course is to give you information about Climate Information Services (CIS) as one of the key components of climate-resilience programming.
In this course, you will learn about:

Climate Information Services and how they contribute to increasing climate resilience
How to implement CIS programs
The course will cover the importance of CIS, who the main CIS providers are, what roles development practitioners can play in the CIS cycle, and what the Participatory Scenario Planning approach is. The course also includes a couple of case studies from Ethiopia and Vietnam that provide more insights on how to implement CIS programs and what has been achieved and learnt through these projects.
Content
Section 0
Welcome to Section 1 - The Basics of Climate Information Services
Welcome to Section 2 - CIS Approaches and Case Studies
Test your knowledge
Thank you and Resources